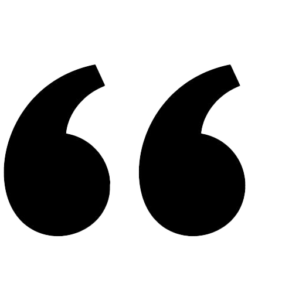 Green Meadows Beef
Thanks to the QAS team for the services and help that have been provided over the past 4-5 years. We have enjoyed the thoroughness and constructive ways that the auditors have worked with us, particularly with guiding changes to our FSP to make it compliant for the Food Act. I continue to recommend for other businesses who might need your services in the Taranaki region.
Green Meadows Beef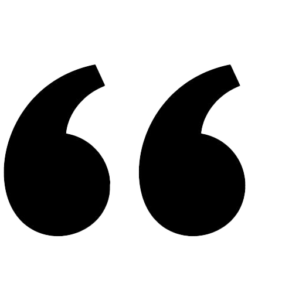 Dairy Solutionz (NZ) limited
We were under tremendous pressure to move from an RMP to an FCP, we didn't want to outsource to a consultant to build our quality system for us as its important, you should always do something that is important yourself. So we were a naïve but willing client. It is very obvious Maree has a world of experience and can guide you through what is unfortunately very cloudy waters when it comes to advisors in this space, we got very inconsistent and unclear advice from many places before we found QAS. QAS were our Island in a sea of fog.
Derek Fairweather CEO Dairy Solutionz (NZ) Limited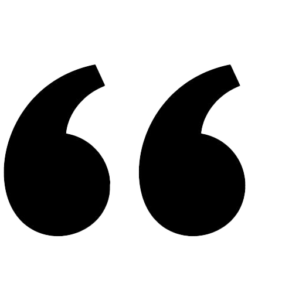 Mainstream
Hi Maree, I would like to take this opportunity to thank you and your wonderful team for the service you have provided Mainstream. Developing and implementing new procedures can be daunting for some businesses but the team were absolutely wonderful in ensuring our program was working well and gave great advice to ensure we get the best outcome for our transport business. I would like to make a special mention to Mike Roberts and Margaret Sturm;
Mike's expertise and ease to carry out an audit was an absolute pleasure to work with – who would've thought an audit could be made interesting?!
Margaret's friendliness and constant communication has been critical to the successful outcome of the audits, I am very thankful for her support.
The continual support and communication from QAS has made the process easy and highly recommend your services to any business looking to be Market Leaders
Thankyou again!
Kind Regards,
Lesley Rako – Business Development and Training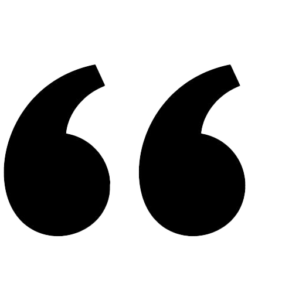 Green Meadows Beef
Thanks to the QAS team for the services and help that have been provided over the past 4-5 years. We have enjoyed the thoroughness and constructive ways that the auditors have worked with us, particularly with guiding changes to our FSP to make it compliant for the Food Act. I continue to recommend for other businesses who might need your services in the Taranaki region.
Green Meadows Beef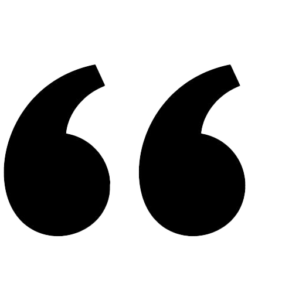 Ardent Bakers
We are greatly blessed to have QAS be our assessor and evaluator. All the QAS auditors had been so professional, kind and generous in sharing their line of expertise in building up our Company's adherence to Food Safety Practices.
On behalf of the whole team we thank you.
Kind Regards
Rowena Lacson, Ardent Bakers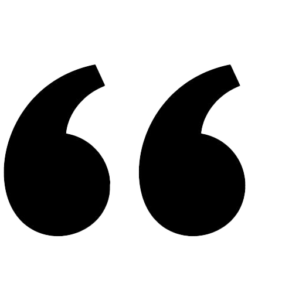 Oceania Healthcare
Maree has exceeded our service expectations of an auditing agency by supporting us throughout the registration process with MPI. The process from start to completion was simplified through working with Maree and her team. QAS responds quickly and are well organised which allowed us to have our first Food Control Plan evaluated, MPI registration and 39 Verification audits within a 9 month timeframe. All the QAS auditors have been professional, knowledgeable and respectful to our staff. The audit results have been fair and reasonable with the auditors clearly explaining the reasons behind results. I highly recommend QAS for Evaluation and Verification Audits of Food Control Plans.
Oceania Healthcare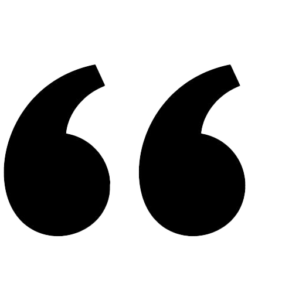 Aunty Vons Foods
We have found Maree's audit service of our programme excellent and of a very high standard. Below is a list of the quality service we received:
• Professional in manner and conduct
• Approachable, easy to talk to and not intimidating, friendly
• Knowledgeable about programme requirements and outcomes
• Presentation of information. Informative, instructive, gave clear information, instructions and expectations
• Followup service. Kept us informed and up to date; available to provide help.
• Task focussed
• Worked well with other professionals and members of her team.
We found Maree's company and her service way above the quality and standard of that provided by our previous audit company. We have much more confidence in our programme and look forward to Maree's next audit of our programme. We highly recommend her and her business QAS. Please feel free to contact us if you feel you wish more information."
Edda and Stephen McCabe – Directors – Aunty Vons Foods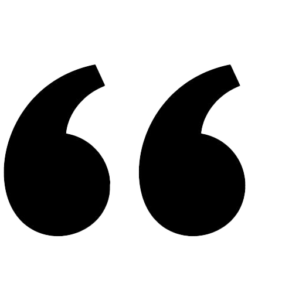 Number 8 Retail Group
Number 8 Retail Group has been dealing with QAS for a very long time. We have found the auditors very reliable and honest to deal with. The team at QAS has been very helpful in providing relevant information and guidance from time to time to ensure business complied fully to the Food Safety Standards"
Deepesh Shah – Number 8 Retail Group